Webb Co. Third-Party Funding Application Deadline Approaches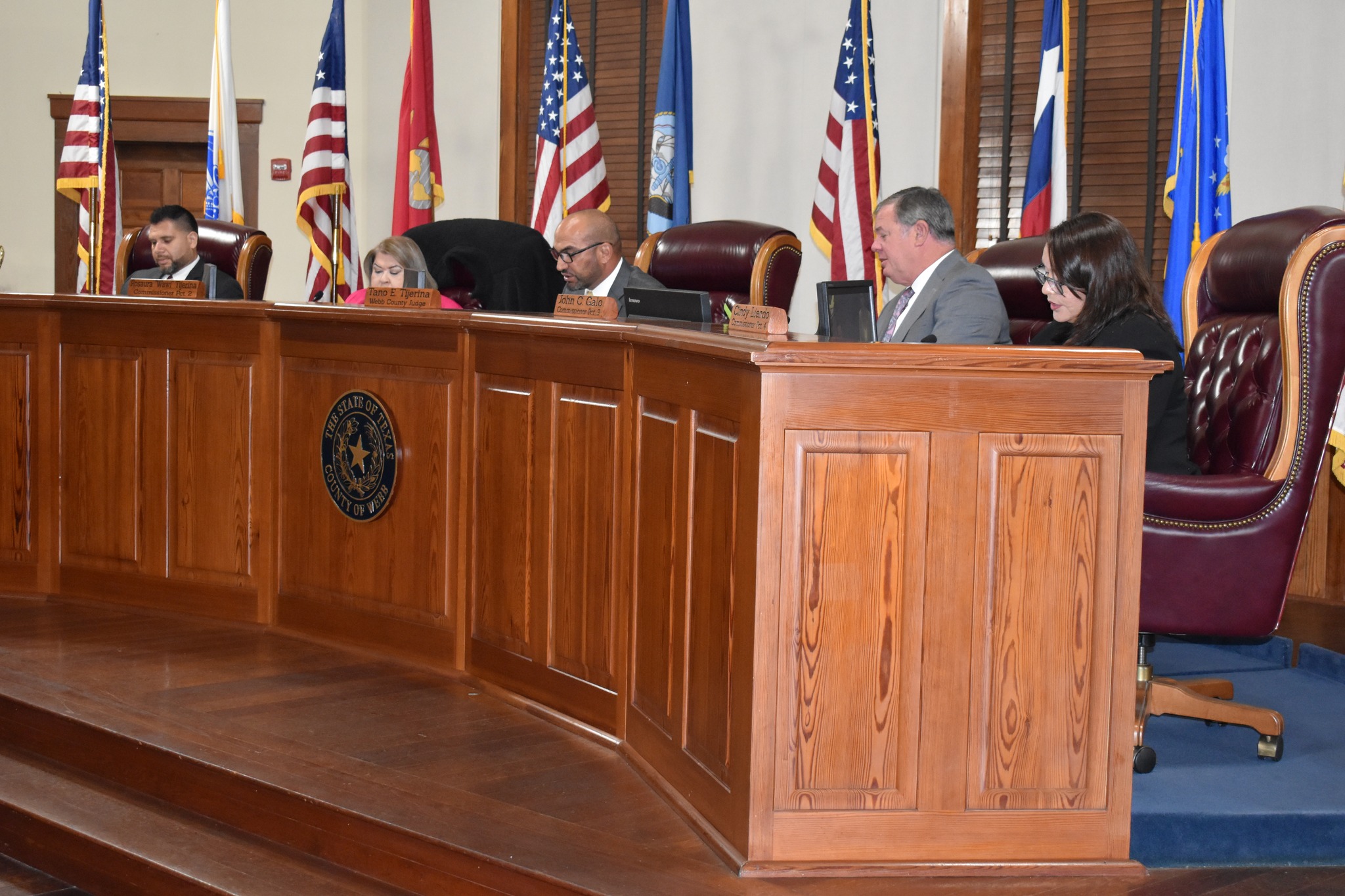 Webb County reminds the community that it is currently accepting applications for third-party funding for the 2022-23 funding cycle by this Friday's deadline. Applications can be found on the department's website.
The county allowed the community to get the nomination starting May 20, as handwritten nominations were not accepted. Applications had to be completed and contain all documents required under the application requirements.