The opening of the Barangaroo casino will not be James Packer's party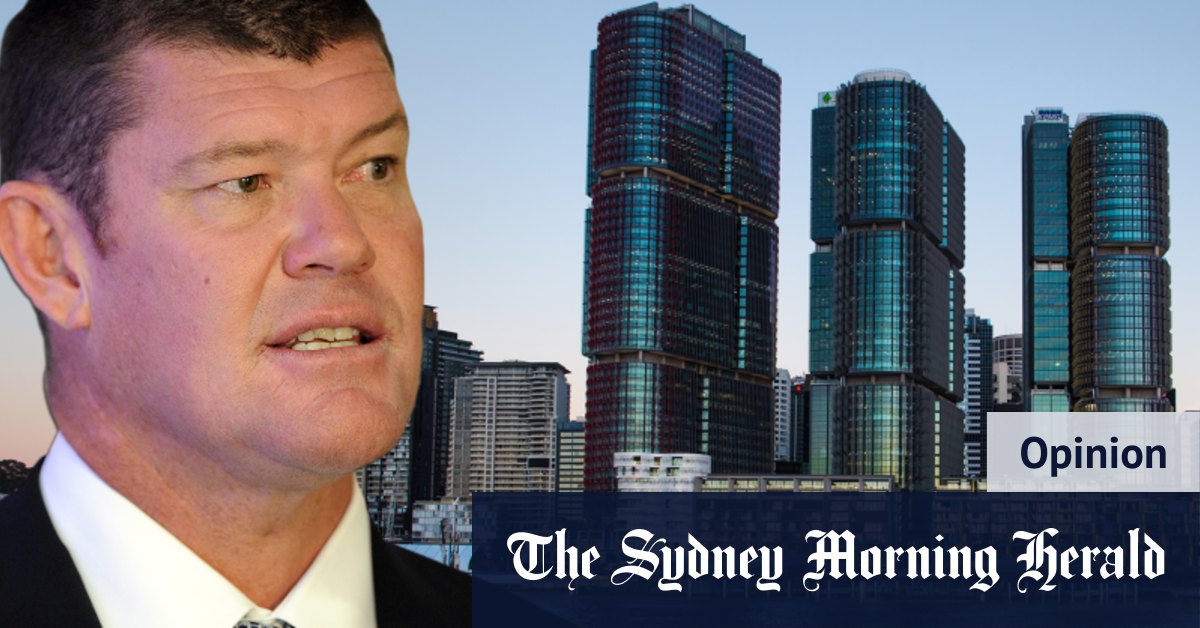 While Star has only just begun to clean up – having seen off most of its top executives and board in recent weeks – Crown is well on its way to a regulatory renaissance.
Crown has an entirely new team in its senior ranks, has a new board of directors, and has spent tens of millions of resources managing risk.
That said, the state government and its gaming regulator, ILGA, are likely to take a cautious approach to Crown Sydney's license – which will be granted on a conditional, interim basis for a fixed period.
Similarly, Crown was able to retain its casino license following the royal commission in its adequacy, but only under independent oversight.
The timing of the NSW state government's decision to let Crown start playing is certainly curious.
Just a few weeks ago, ILGA's public inquiry into Star's suitability for a casino license ended with the help of a lawyer recommending that he fail the test.
Like Crown, the Star investigation revealed the damaging setbacks of an organization displaying ethical and cultural decadence, open to infiltration by organized crime. The Crown Royal Commission report described Crown Melbourne's management as disgraceful and its practices as variously illegal, dishonest, unethical and exploitative.
Council assisting the NSW inquiry into Star said failures in risk management, due diligence and oversight of the lucrative VIP 'junket' business extended to the top of the organisation, including the former CEO Matt Bekier.
The optics of the NSW government giving a cachet to the opening of Barangaroo while Star's transgressions were still in the limelight would have been unfortunate.