The best retail gift? Zero-Party Data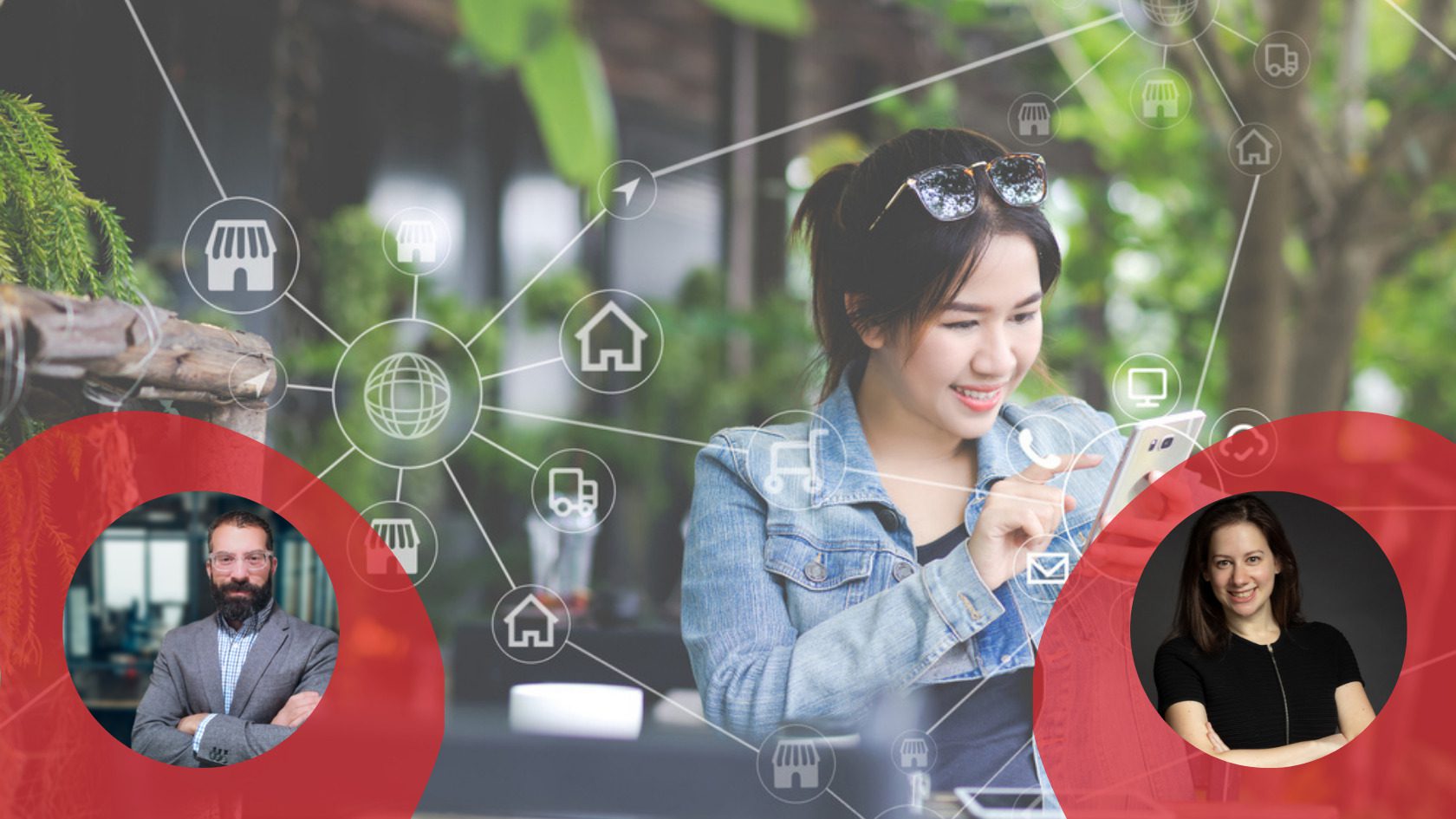 Things haven't been easy lately for the retail sector. The combination of labor shortages, rising costs, product availability and shipping delays, and of course good old fashioned DTC competition and everything else we've heard about the brick-and-mortar unraveling over the past decade or so has maxed out stress levels for everyone in the retail space, making it even harder to prioritize the urgent over the urgent. important.
One positive aspect of all of this has been the emergence of stakeholder-less data in the retail marketing arsenal. Defined as data that customers are willing to give to brands/retailers in exchange for discounts through a loyalty/rewards program or email, zero-party data is an often overlooked form of data collection thanks to its simplicity, but they now have a moment that will likely turn it into a permanent fixture in the retail trader's toolbox. Why?
With recent missteps by social media giants like Facebook, consumers are becoming more aware of how their personal data is collected and used. By comparison, Party Zero is both more accurate and, yes, more ethical. The information can be as simple as a user sharing their email preferences, gender and the region of the country they are in. But these basics, together with the information the retailer is already able to glean from other sources, create an incredibly strong customer profile.
Arrive unless guess
All retailers want to guess less, and the more they dig into zero-party data and find clever ways to get customers to share personal details, the closer they get to a higher, more granular understanding of them. This understanding gives retailers a better chance of building stronger relationships, connecting with more relevant audiences, and converting sales faster.
In addition to rewards programs, traffic-hungry retailers are using fun social media surveys, email promotions/newsletters, and in-store kiosks to get their customers to share more about who they are and what they want from them. their retail experience.
Think of it this way: first-party data can reveal someone's favorite style of jeans or even their favorite brand, but zero-party data, when done effectively, will tell a marketer when someone's planning a night on the town next week. Now combine that information with first-party point-of-sale data (information that consumers provide at checkout), and the combination of data puts the puzzle of who your customers are together in an incredibly illuminating way.
So how should retailers use zero-party data? Here are some best practices to get the most out of it:
Think about who you want to reach. Zero-party data is best used when it helps identify a key audience that would otherwise be too difficult/expensive to find. Consider how best to manage engagement and monitor to ensure you're providing value.
Don't be scary: you may know your client because they provided certain information because they expect it to make their life easier. However, respect the limits.
Listen, then act on it: If a client tells you they like the outdoors, don't show them an ad for a tight cocktail dress.
Enable use of this new information, making sure to include meaningful calls to action to drive conversion.
Effectively using zero-party data to deliver curated experiences based on shopper consumption will bring those customers back throughout the year, truly making them the gift that keeps on giving.
---
Sherif Fahmy is SVP, Strategy & Analytics at IN Connected Marketing. Fahmy brings a balanced perspective on solving business problems with over 15 years of experience in agency innovation, client marketing and retail media, as well as time at leading retailer CVS Pharmacy operating the platform loyalty program for suppliers. Sabina Klein is Vice President – Retail Marketing at June group, where she leads sales and client marketing strategy. Klein has over 17 years of experience in CPG advertising, with extensive knowledge of the retail media industry in both traditional and digital media. It has been the center of excellence for CPG retailers and manufacturers ranging from CVS, Ahold, P&G, Bayer and J&J.