Sony insists the quality of first-party games would suffer if they launch day one in the new PS Plus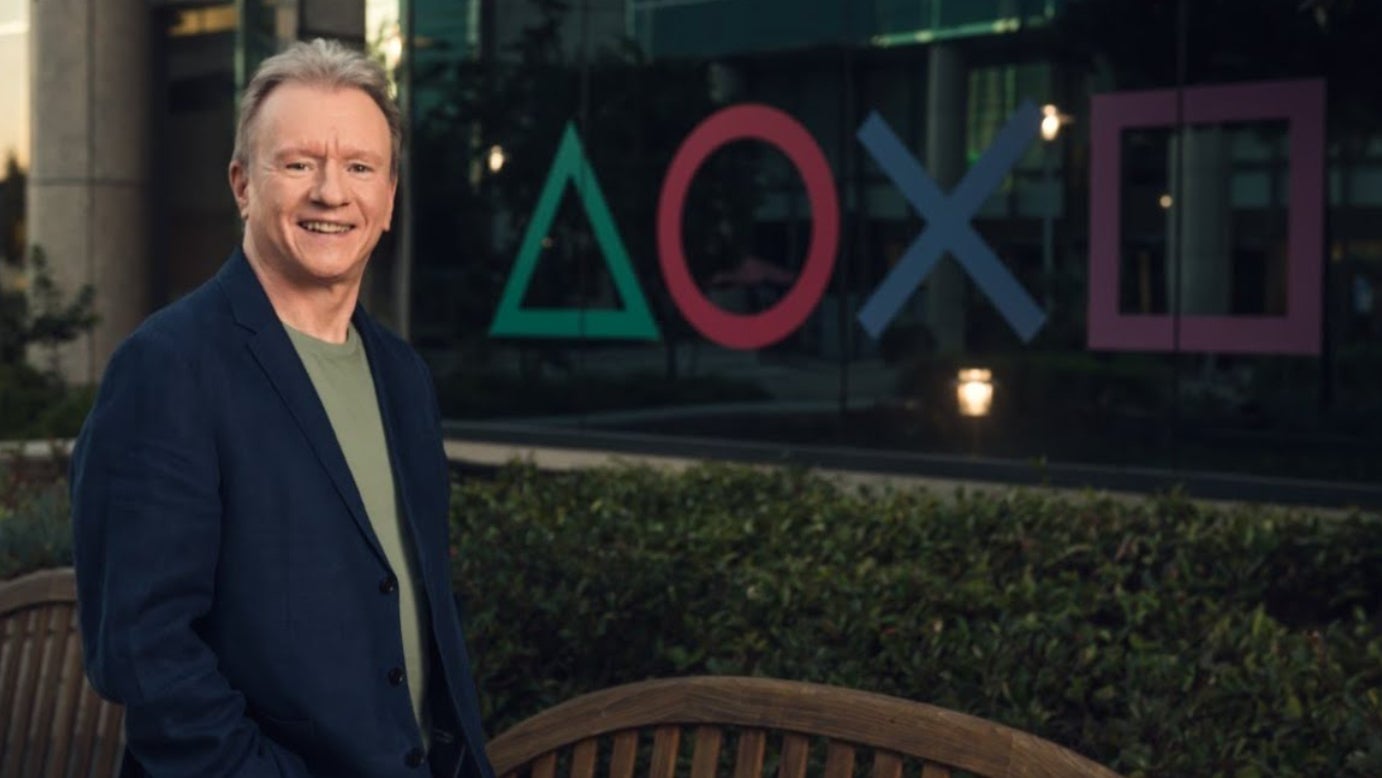 Sony insists that the quality of its first-party games would suffer if they launched on day one in the new PS Plus.
Speaking to GamesIndustry.biz, Sony executive Jim Ryan confirmed that first-party games will not launch in the newly announced subscription, unlike Microsoft's approach with Xbox Game Pass.
"We feel like we're in a good virtuous cycle with studios," he said, "where investment equals success, which enables even more investment, which delivers even more of success. We like that cycle and we think our players like that cycle."
He continued: "[In terms of] putting our own games on this service, or one of our services, as soon as they come out…as you well know, that's not a route we've taken in the past. And that's not a road we're going to take with this new service.
"We believe that if we were to do this with the games we make in PlayStation studios, that virtuous circle would be broken. The level of investment we need to make in our studios would not be possible, and we believe the effect ripple effect on the quality of the games we create wouldn't be something gamers want."
That's not to say it couldn't happen in the future, though. Ryan cites the success of PlayStation Studios games released on PC as an example of change.
"[We've had] a major critical success and a major commercial success, and everyone has come to terms with it and is completely comfortable with it. I look back four years and I don't think anyone would have seen this coming," he said.
"So I don't want to set anything in stone at this point. All I'm talking about today is the approach we're taking in the short term. The way our publishing model currently works doesn't make any sense. But things can change very quickly in this industry, as we all know.

To view this content, please enable targeting cookies.


Sony's approach differs from Microsoft's, where new games are added to Game Pass from day one.
Phil Spencer, however, recently said the "diversity of business models" was strong and retail remained "an important part" of the company's profits and losses.