Ram Brazil stops in Belo Horizonte for the Ram Arena event!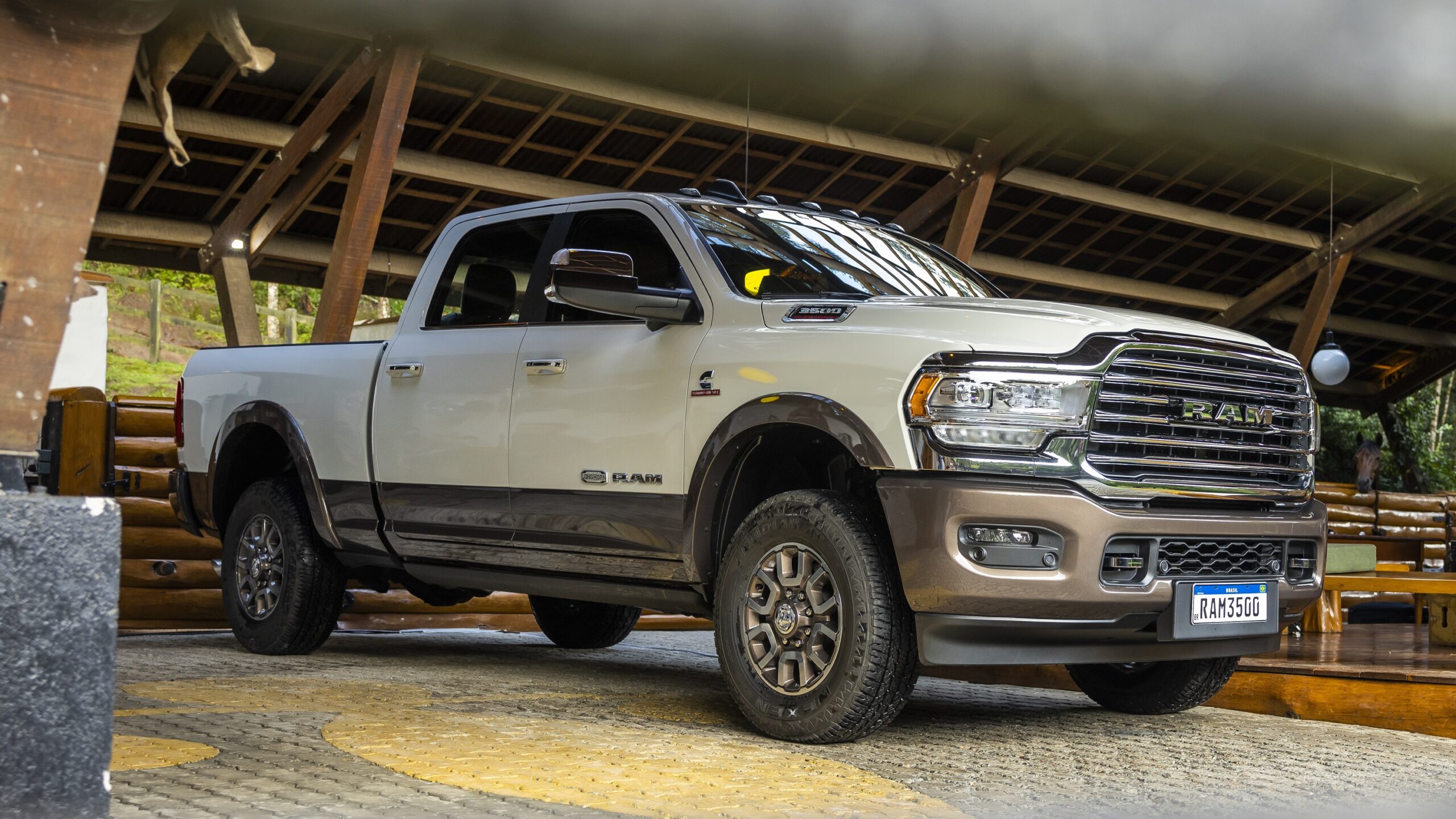 Ram continues to introduce its line of Brazilian pickup trucks to the Brazilian people, with its Ram Arena events. After passing through São Paulo and Curitiba, Ram will host the next Ram Arena event in Belo Horizonte. Ram will offer the Minas Gerais public the opportunity to drive their desired premium pickup trucks on an off-road track next July 8, 9 and 10, between Friday and Sunday. The event is free and open to the public and will include several attractions.
Those who can participate will be able to schedule a test drive with the Ram brand models on an off-road track, by registering on the dedicated site. bh.agendamentoram.com.br and choose the day and period that suits you best. The event takes place at the Trevo space of BH Shopping, Rua Musas, 235, today (8) and this weekend (9 and 10).
In addition to the test drive, the event is an opportunity to experience up close all the features that make Ram pickup trucks so special in terms of toughness, capability, luxury and technology, such as the Ram 1500 Rebel, the first premium muscle truck in Brazil, and the recently launched Ram 3500, the most powerful diesel truck in the country and with the largest load and towing capacities in the segment.
On site, products from the Ram Store will also be displayed, such as shirts, caps and bags, among other personal accessories designed especially for lovers of the Ram universe. Fun is guaranteed for the whole family, with the presence of a children's area and a restaurant area with food trucks.
The event follows COVID-19 safety and prevention protocols, in accordance with local legislation.
Ram Arena in Belo Horizonte:
Date: July 8 to 10
Location: Trevo do BH Shopping, Rua Musas, 235
Business hours : Friday 8 – 10 a.m. to 8 p.m., Saturday 9 – 10 a.m. to 9 p.m., and Sunday 10 – 10 a.m. to 7 p.m.
Registration: bh.agendamentoram.com.br