Polka Party on May 1 at Onekama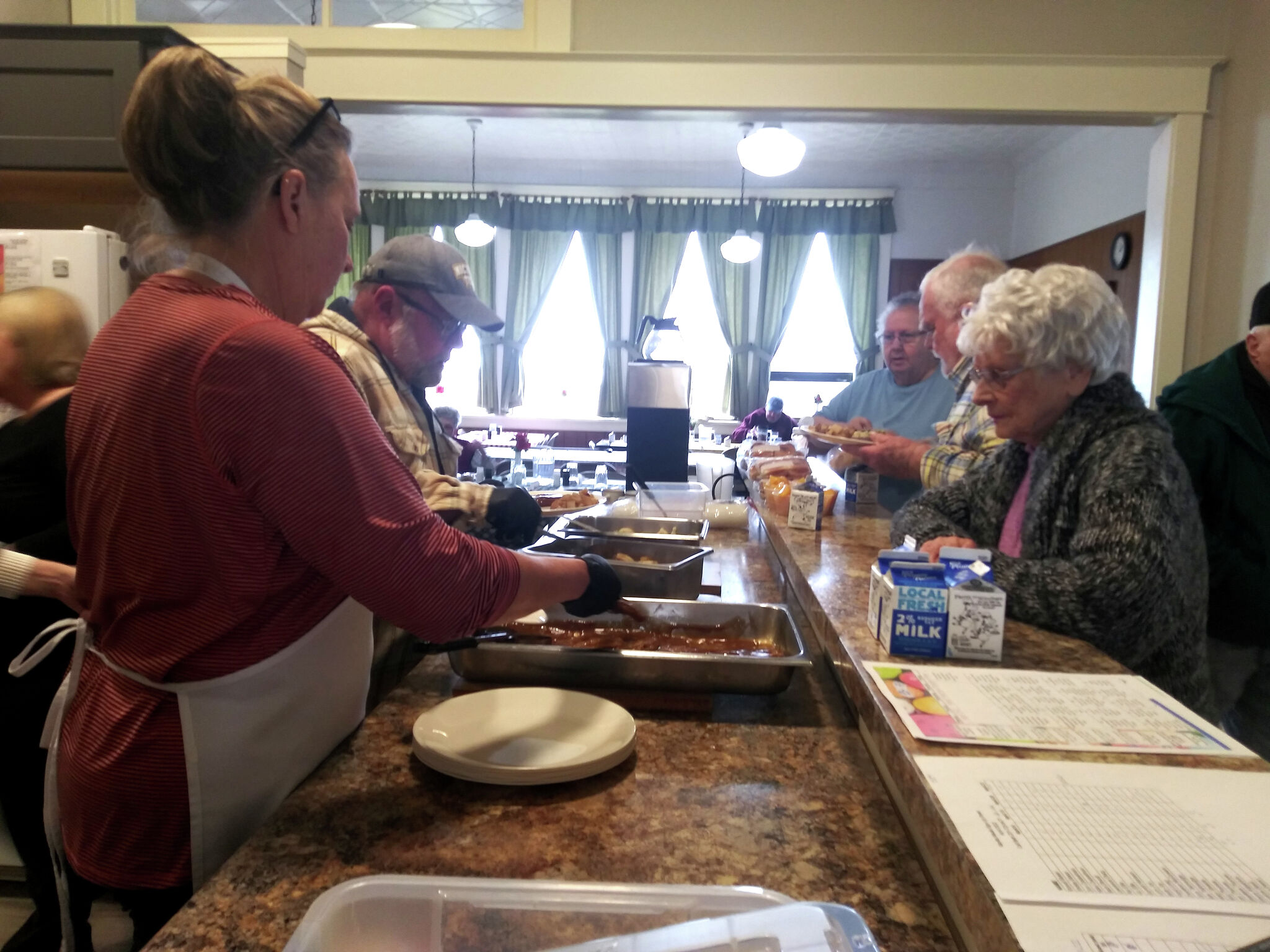 Hello Manistee County! I hope you have enjoyed all that our beautiful Manistee County has to offer. I was at a conference last week. I love adventures and trying new things, but I was really frustrated. The conference was held in a huge hotel and conference center and since COVID things have really changed. So many things need to be accessed by your phone and I already feel like I can't get away from my phone and the internet. I like that I can leave my phone and enjoy a nice dinner without being interrupted here, if I just leave my phone in the car or at home. But when you travel, you need to have it attached to you, so you can unlock your hotel door or search for a menu with a QR code. Over time, I hope we can go back more to the pre-COVID days.
This week we have another Popcorn & Movie at the beautiful Vogue Theater. The show will probably be Home Team with Kevin James, I think you'll really like this one. It's a true story, with lots of humor. I hope you decide to come downtown on Tuesday afternoon and have fun with us. Thursday, we celebrate April birthdays at 12:30 p.m., come treat yourself and have fun.