Memorial Park will hold a preview party for its new tunnels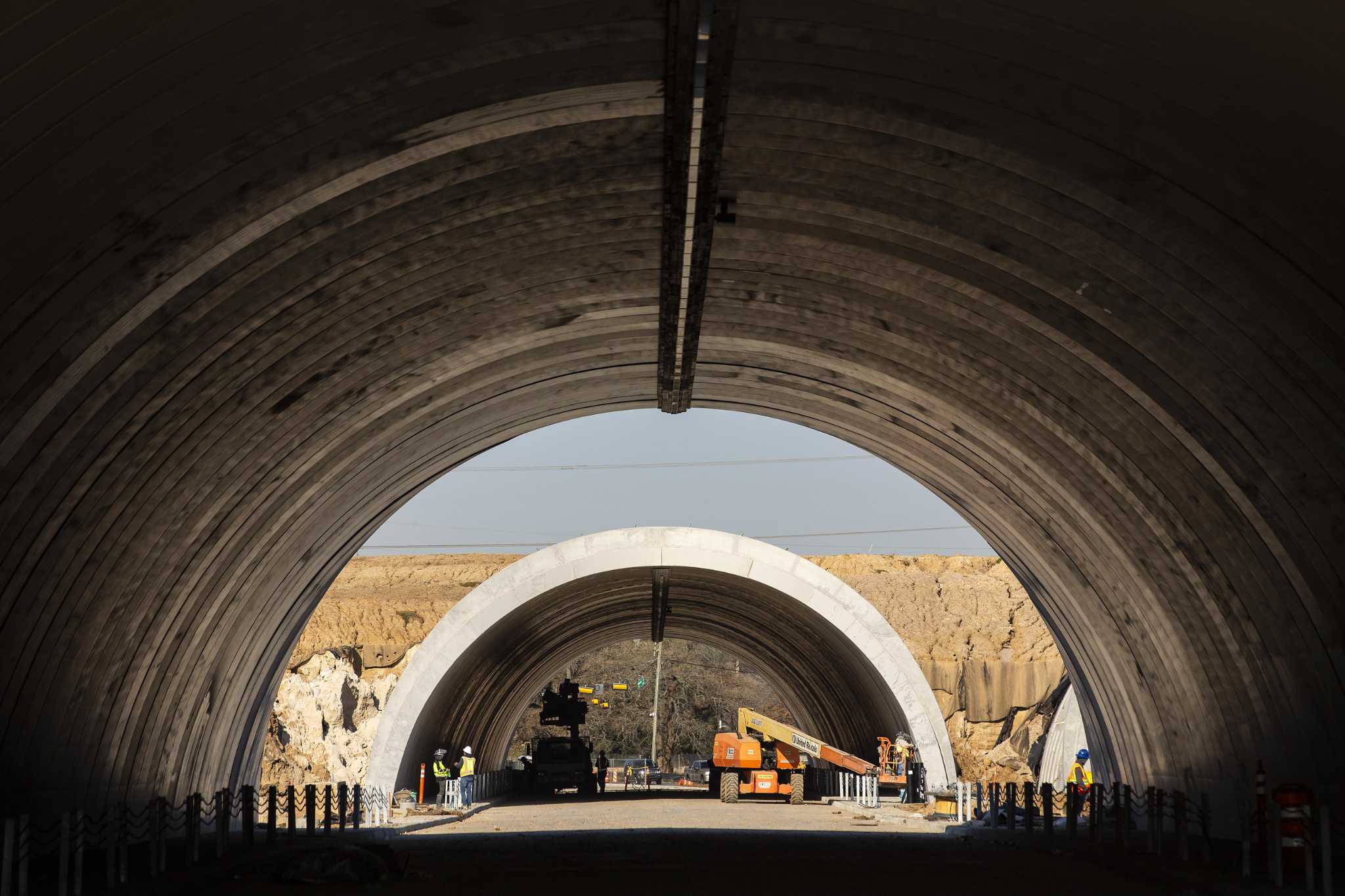 Drivers who regularly pass through Memorial Park have watched as new tunnels, taxiways, and a land bridge are built piece by piece and pour by pour.
On Saturday, they will have the opportunity to walk through one of the concrete tunnels during a preview. On March 4, the eastbound lanes will open to vehicular traffic. This preview event will feature a DJ, food trucks and kids' activities, as park staff will be on hand to talk to attendees about upcoming work.