Managers castigated for not showing up at veteran employee's retirement party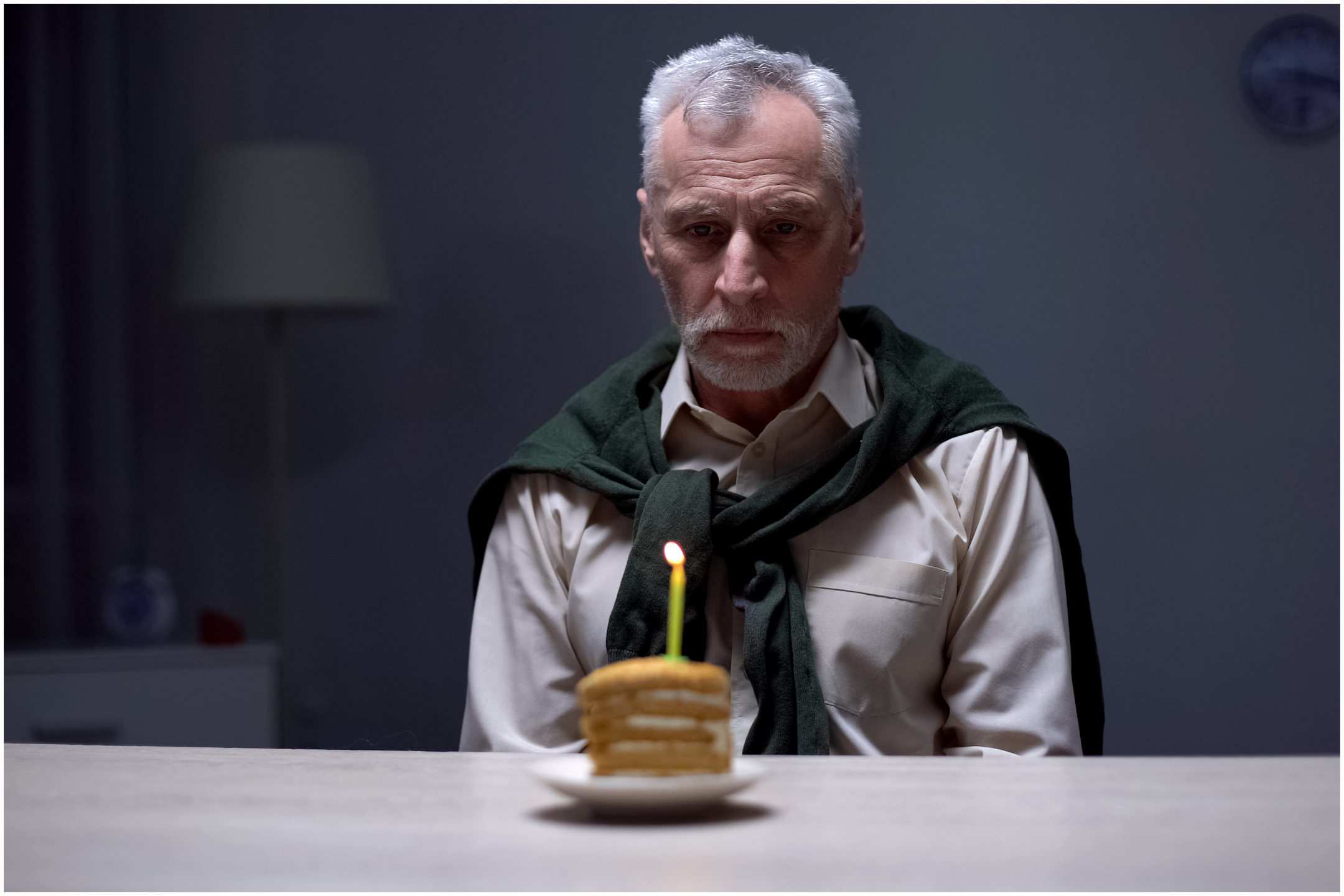 Managers have come under fire for not showing up to an employee's retirement party after working for the small business for 20 years.
In the post shared on Reddit's r/antiwork group, user u/Handsen_ explained that no one from management came to say hello to the veteran.
In the post, which can be seen herethe employee said, "Is this normal? I work at a small company with some really great people and we as a team took our co-worker out for his last lunch after working for the company for over 20 years.
"We sent invitations a week in advance to everyone in the office, including the president and our managers. Only a few colleagues and myself came."
"It was great and we had a blast, but you could see it on my colleague's face once he realized that none of his bosses had come to help him celebrate his success. ."
The worker continued: "The big kick for me was that the chairman took our manager to lunch at another restaurant just up the road. We ended up splitting the bill to pay our friend.
"Is this what I should expect after giving the majority of my life to these people? Not even a lunch?"
The post resonated with many Reddit users, who upvoted it over 11,000 times. Since going live on Sunday, July 3, the post has attracted over 595 comments.
Many of those who commented on the post criticized the managers and spoke about their own professional experiences or those of their family members.
One Reddit user said: "It says a lot about the real 'culture' of your company. They see you as human capital, not as human beings. Maybe it's time for you to seek greener pastures somewhere else."
Another added: "My MIL (mother-in-law) just retired after working 40 years as a nurse. Her 'retirement party' was cake in the break room."
A third person commented: "My great-grandfather worked for the railway from 1930 to 1950. Among other things, he bought a watch.
"It's worth a few thousand now and it was probably pretty steep at the time. I'll be lucky to get a bag of candy and a target five dollar gift card, which is actually what I got by working on a help desk for my birthday.
"F**k these people taking us for granted when we're supposed to do all the work. Damn, suckers."
Newsweek contacted u/Handsen_ for comment.
According to harvard business reviewThere are several steps an employee can take to improve their relationship with their boss:
Take notes on the positive and negative things that happened between you.
Check with your boss to see what works well and what doesn't.
Adjust your vision of your future self and incorporate the advice your boss gave you and what you learned about them.