Brighton Library is hosting an event on Saturday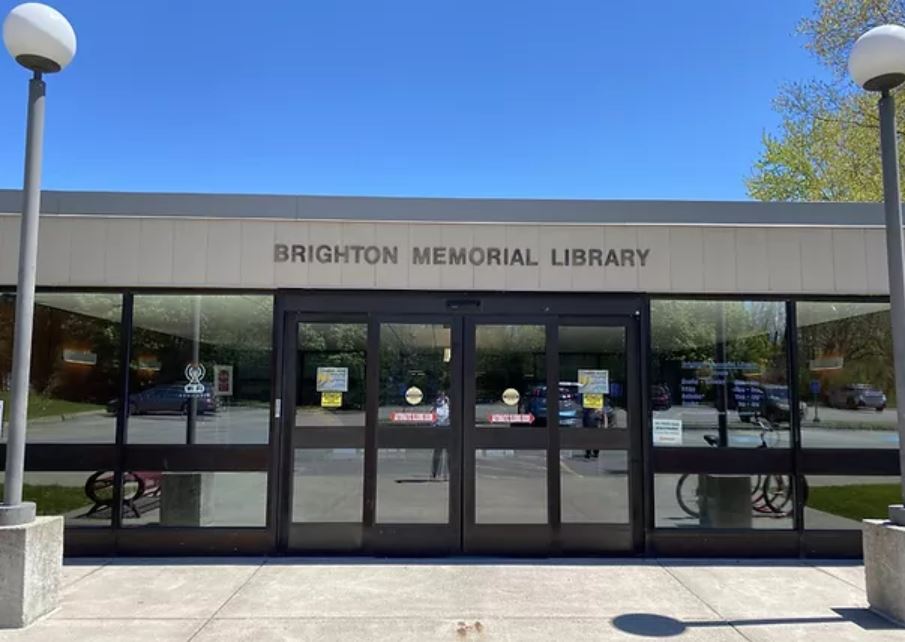 BRIGHTON – Recent renovations to the Brighton Memorial Library District building are being finalized and a grand reopening is scheduled from 10 a.m. to noon on Saturday August 13 at 110 N. Main St., Brighton.
Library manager Holly Hasquin said the event will include tours, contests, refreshments, activities and a ceremony at 10:30 a.m. Guests will also be able to obtain a library card.