Black Coffee is having an all day party in London this weekend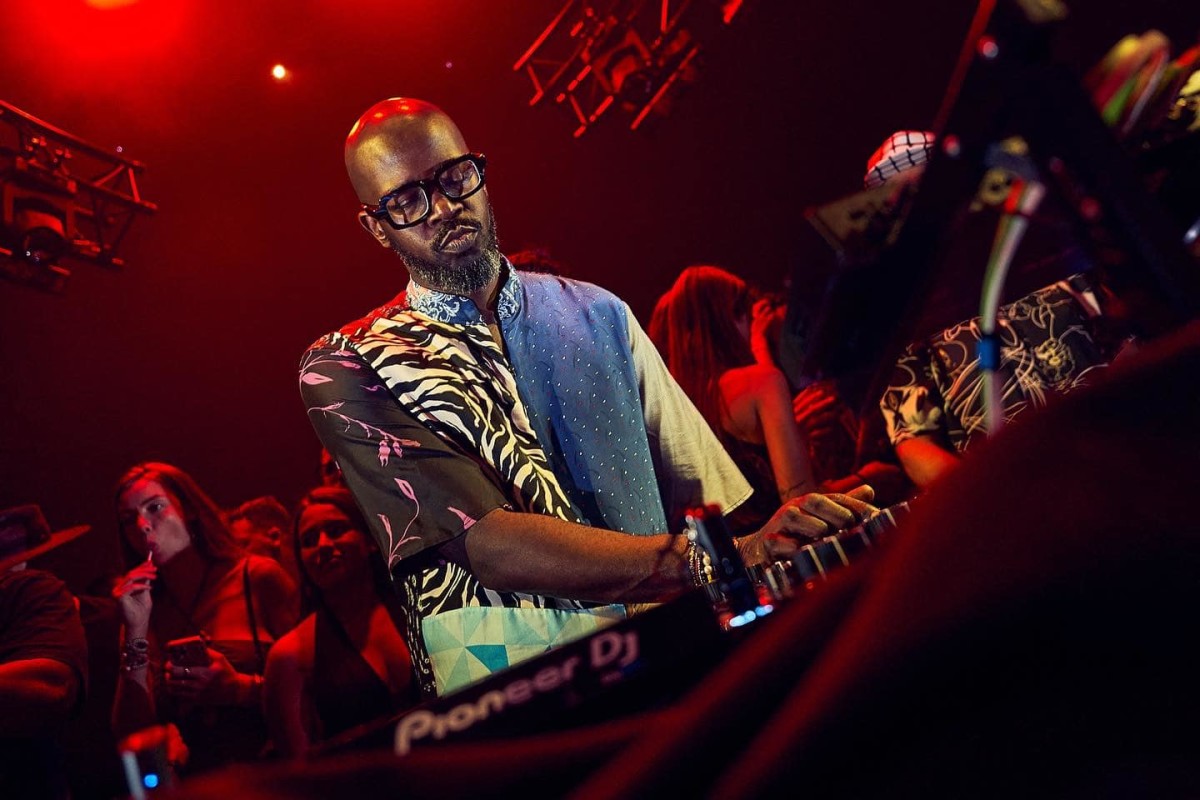 South African house DJ and producer Black Coffee has a busy few days ahead of him. His new track, 'There's Music in the Air', landed today and then on Sunday (September 11) it will hit the UK with a massive all-day event at Beckenham Place Park in the south -east London.
'There's Music in the Air', released via South African label Gallo, sees him team up with fellow South African musician Ami Faku and together they've created something a little different from fare. typical of the producer. Although built on his usual foundations of deep Afro-house grooves, Ami Faku brings a happy R&B element that makes for a light and airy number that feels perfectly aligned with the cool temperatures of autumn.
Speaking about the new track, Black Coffee said, "This song symbolizes the gift of music. The musical lineage and creativity of this generation can be traced to the genius of the original creators who have carried the South African sound around the world for many decades since the 1960s."
'There's Music in the Air' adds to a year filled with victories for Black Coffee; his seventh studio album, Unconsciouslywon Best Dance/Electronic Album at the Grammys (making him the first African artist to win in this category) and he also played a major role as executive producer in Drake's foray into music house with Honestly it doesn't matter.
Naturally, he is in a festive mood. The DJ will play his own extended set on Sunday, but he's also brought in a high-caliber cast of Afro-house royalty, including Cincity, Djeff, Kitty Amor, TSHA and William Djoko.
As one of the last big outdoor events of the year, and with such a heavy lineup, it's expected to sell out quickly. Register for tickets here. In the meantime, watch "There's Music in the Air" above.