2022 Winter Olympics Opening Ceremony: Event kicks off in Beijing's 'bird's nest'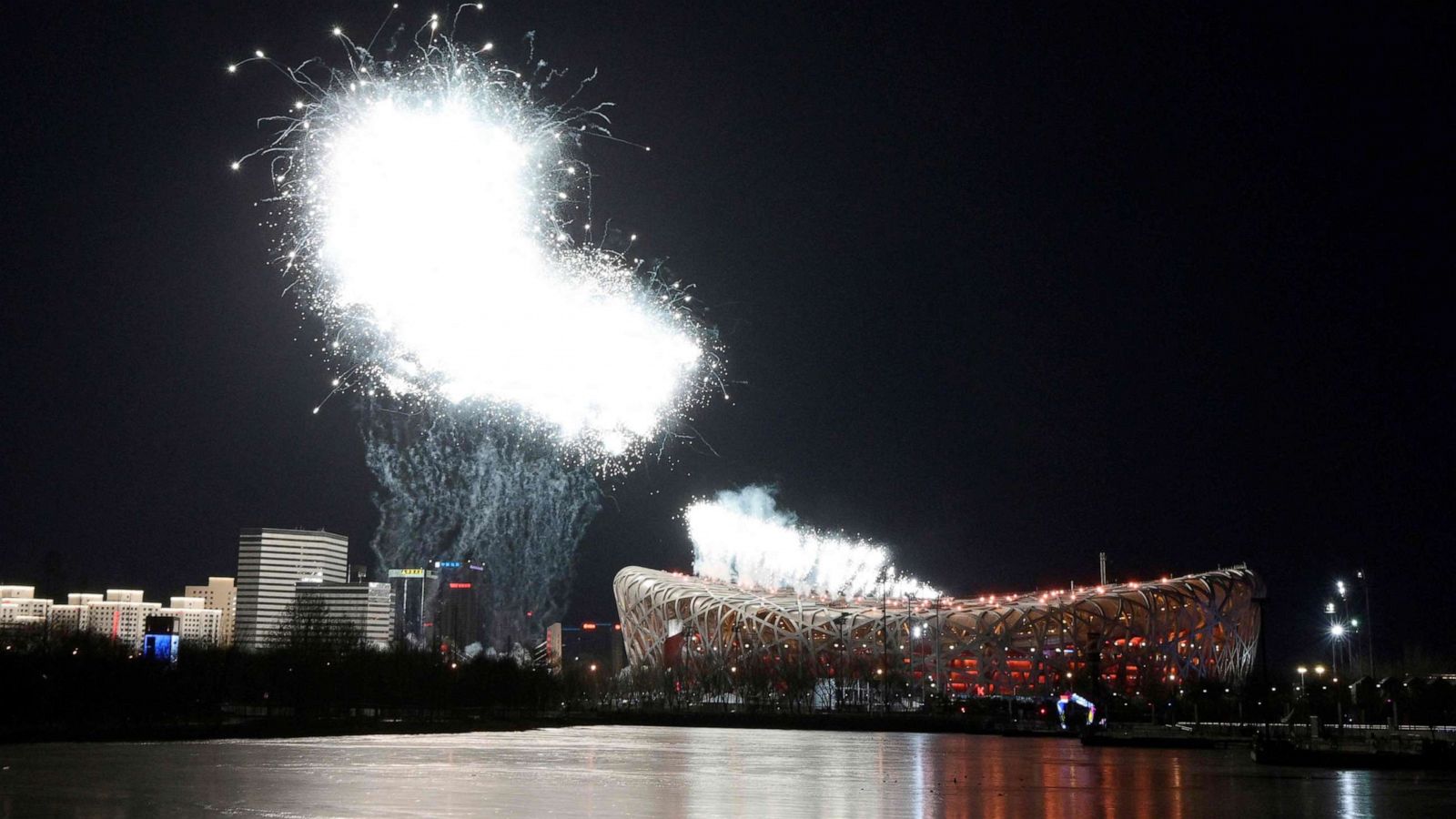 The opening ceremony of the 2022 Winter Olympics in Beijing has begun.
The event takes place at the National Stadium in Beijing. The 80,000-seat stadium, also known as the Bird's Nest, will also host the closing ceremony on February 20. It was the same venue for the opening and closing ceremonies of the 2008 Summer Olympics, the last time China hosted the Games. .
Chinese authorities have tightened travel restrictions for Beijing ahead of the Games, requiring all travelers to the city to take a nucleic acid test within 72 hours of entering as part of efforts to curb the spread of the virus. COVID-19.
In addition, the Beijing 2022 Organizing Committee announced that no public tickets for the Games will be sold due to the "serious and complicated situation of the COVID-19 pandemic and to ensure the safety of all participants and spectators". Instead, groups of spectators will be invited to the Games, and "organizers expect these spectators to strictly adhere to COVID-19 countermeasures before, during and after each event," the committee said.