20% Sale at Old Town Alexandria Ace Hardware Garden Party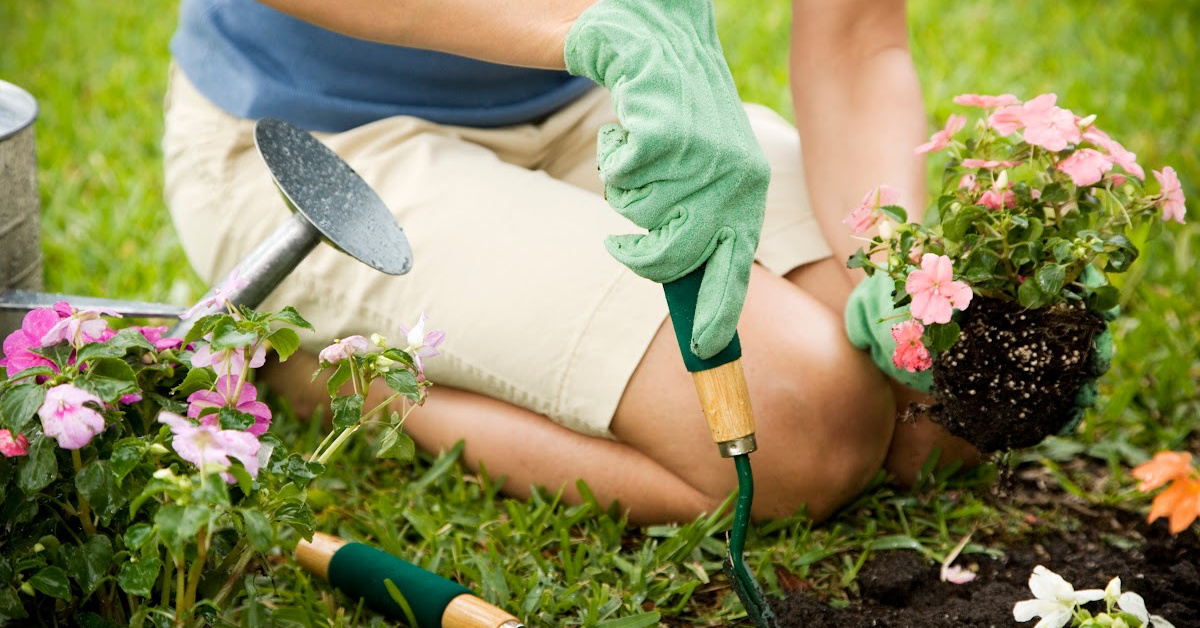 ALEXANDRIA, VA – This year, Old Town gardeners can ring in the spring bigger and better than ever at Old Town Ace Hardware StoreAnnual Garden Party! On Saturday, April 23, from 10 a.m. to 2 p.m., 10 employee-owned Ace Hardware locations in the DC area are participating in a 20% off storewide sale*. This includes everything from gardening supplies and indoor/outdoor plants to pottery and planters, mulch and soil, and more. So whether you're a seasoned gardener or just starting out, this is the perfect opportunity to stock up on everything you need (and then some).
Those unable to attend the event are encouraged to shop all weekend from the 23rd to the 24th to take advantage of the 20% off Garden Party Weekend Sale. For details of each store's event, please visit the garden party landing page or email the company's marketing manager Courtney Belew. A list of store locations by address can be found below, or online here.
From professional gardeners to new plant owners, everyone can find something to enjoy at the annual Garden Party sale. This year, guests can shop hundreds of new styles of pottery, chat with professional gardeners, enjoy barbecue on the grill (where permitted) and cheese from the Cabot Creamery Cooperative, all while purchasing 20 % discount on the whole store, including the lawn and garden section*. Customers can take advantage of a new potting service featuring Coast of Maine Organic Potting Mix, offered at the event at 20% off the regular service price.
*Sale excludes grills, electronics, premium brands (Yeti, ring, nest, etc.), gardening power tools, paint, patio furniture, gift cards, sale items and home appliances. Additional exclusions apply, see store for details.
A Few Cool Hardware Stores is a unique cooperative of employee-owned Ace Hardware stores in the Washington, DC, Alexandria, VA and Baltimore, MD metro areas. For more information, please call (202) 417-7228 or visit us online here.
World War II's oldest Battle of the Bulge veteran celebrated his 100th birthday in Alexandria


Post views:
13